about us
Tazeez works to meet the needs of government sectors, companies, institutions and establishments of private business sectors in the field ofWe are a multinational Saudi company that includes an elite group of national and international cadres including consultants, evaluators, analysts, developers and professional trainers in several administrative, technical, commercial and industrial fields. Under its main activity, the company carries out specialized advisory services to senior management in many related activities and tasks, most notably the establishment of quality systems and rehabilitation of departments and individuals to implement them, evaluate their performance and supervise them periodically. In addition to financial activities, insurance activities, risk and damage assessment activities, change management activities, professional, scientific and technical activities, and expertise activities in the field of technical management, industrial and engineering operations. As well as the activities of individual and group education, training and rehabilitation, and the related activities of other types of education to enhance skills development and maintain the efficiency of the optimal professional performance of business sectors of all kinds.
Our Vision
We aspire to be one of the main and leading pillars in supporting public government agencies, companies, and individual institutions by establishing, evaluating, and correcting professional administrative and technical systems & programs. We endeavor to establish a solid and reliable entity in the support of various business sectors locally, regionally, and internationally. In accordance with the comprehensive orientation of the KSA national economy development, which is represented by the vision of 20-30 and what follows.
Our Mission
We endeavor to enable business sectors to achieve economic integration (governmental - commercial - industrial), and institutional excellence, locally and internationally, through the application of the requirements of growth and competitive professional performance, under direct supervision, continuous evaluation and synchronous corrective treatments. Contribute to supporting the national vision to achieve a qualitative leap in the development of mechanisms and levels of executive and operational performance of the business sectors, to raise their efficiency and distinction, increase their returns, accelerate their achievements and reduce their expenses.
Our Goal
We are committed to providing the best and finest professional, distinguished, advanced, comprehensive, and specialized services to maintain the satisfaction of our customers, gain their trust, and maintain our relationships and dealings with them at the best levels. Continue to provide services with credibility and professional excellence, achieving merit and institutional excellence in performance, and taking into account fair professional competitions with parallel business sectors. Continuously work on updating our company's work tools and resources, evaluating its overall performance, and analyzing customer reviews and opinions about its services and capabilities. Continue to diversify and develop the company's technical resources and skills to maintain its operational readiness for planned and potential contractual projects and tenders.
get to know us
Tazeez Company works to meet the needs of government sectors, companies, institutions and establishments of the private business sectors in the field of higher and advanced technical management consultancy and the related processes of research, development, training, evaluation and continuous corrections.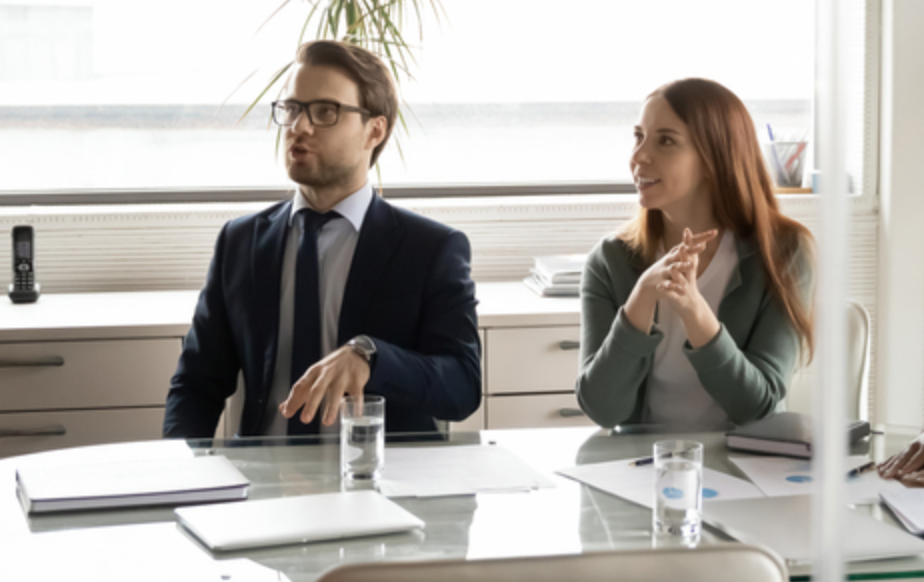 our partners
Executed projects
Employees
Years of Experience
Projects in progress